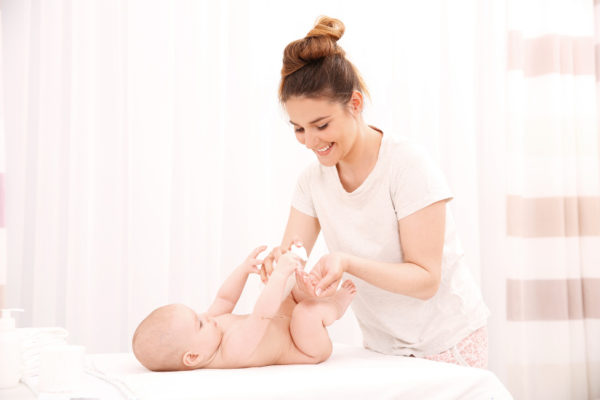 It's more common than you might think.
It's scary, but it's actually a common thing.
And ways to make it a little less miserable.
Need to save money on baby?
Get our free cheat sheet and learn over 50+ smart ways to save money as new parents. You'll be glad you did!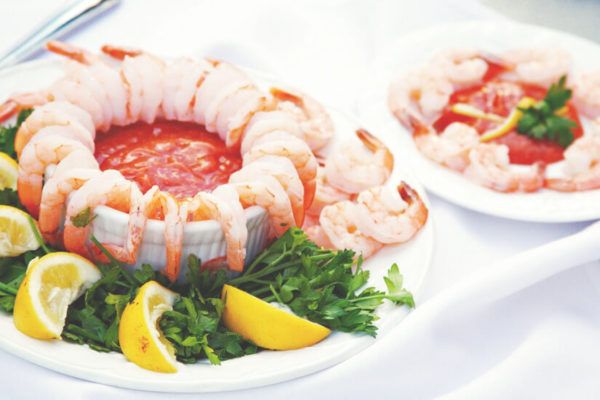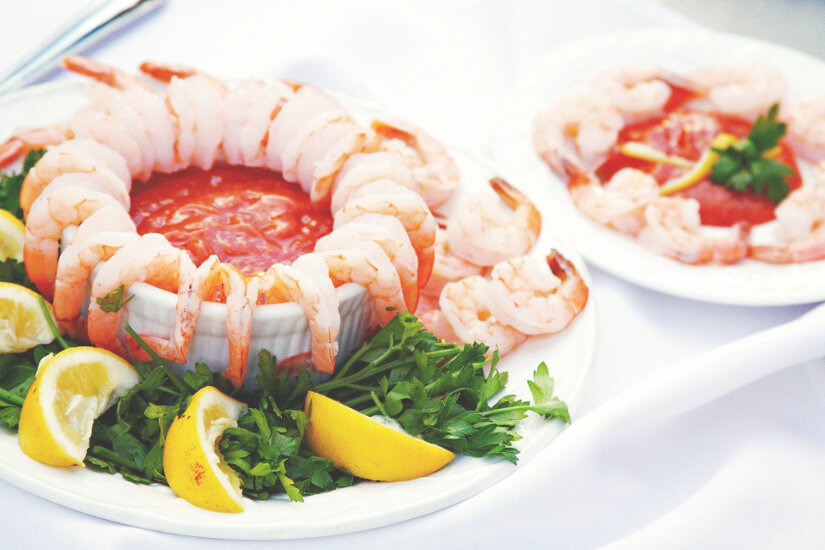 Safety guidelines for eating this tasty seafood treat.
When will you finally be able to go hands-free?
So you won't become a mombie (mom zombie!)
How this yummy fruit could make labor easier on you.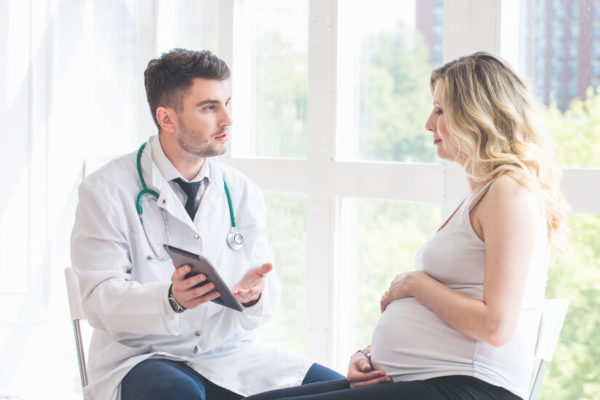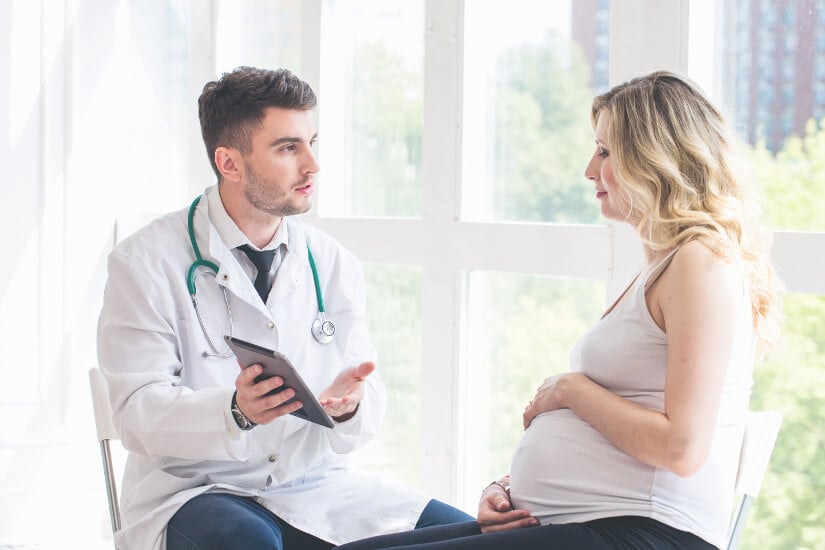 These at-home monitors are a really bad idea.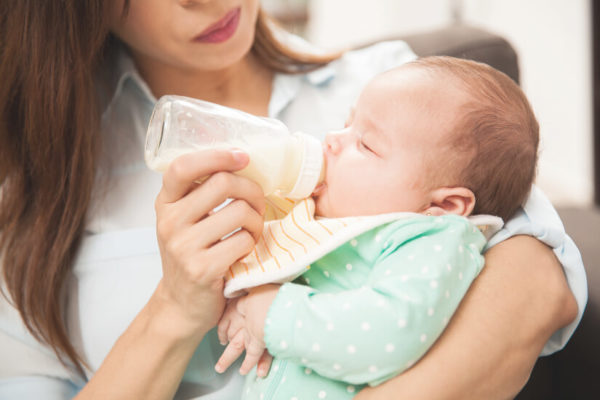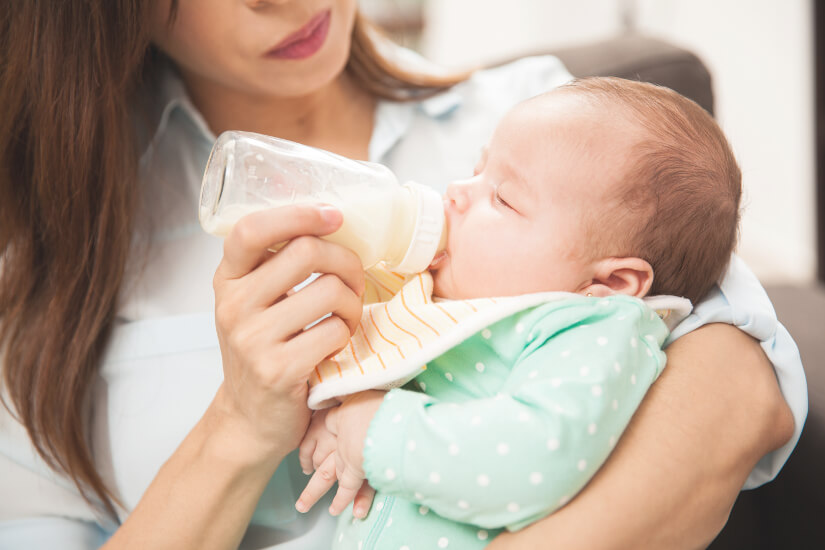 And when they're cause for concern.
© 2017 MomTricks. All Rights Reserved.