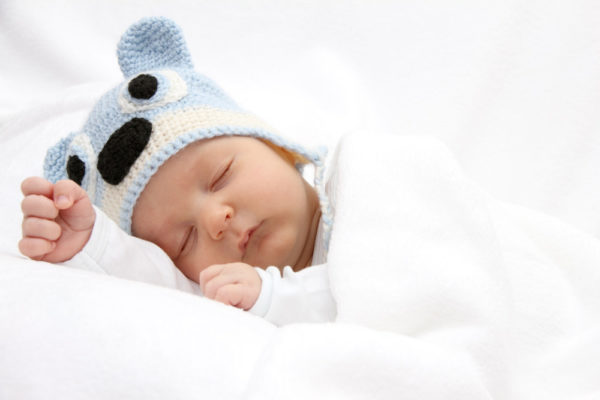 What to do if your baby suffers from this common malady.
Avoid sunburns and awful chemicals with a non-toxic baby sunscreen.
Beat the heat with these easy tips.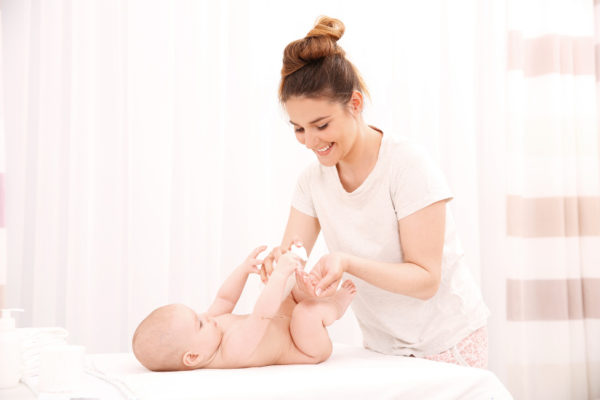 It's more common than you might think.
Need to save money on baby?
Get our free cheat sheet and learn over 50+ smart ways to save money as new parents. You'll be glad you did!
It's scary, but it's actually a common thing.
And ways to make it a little less miserable.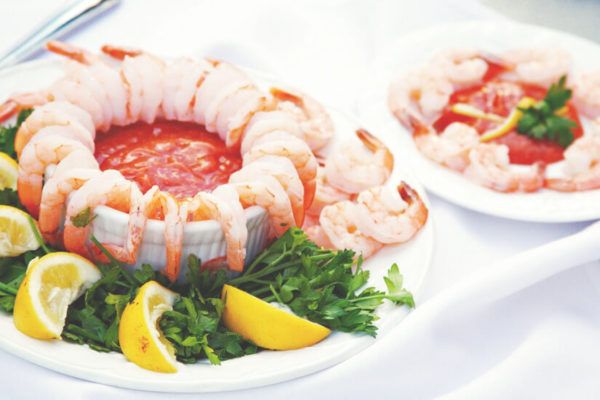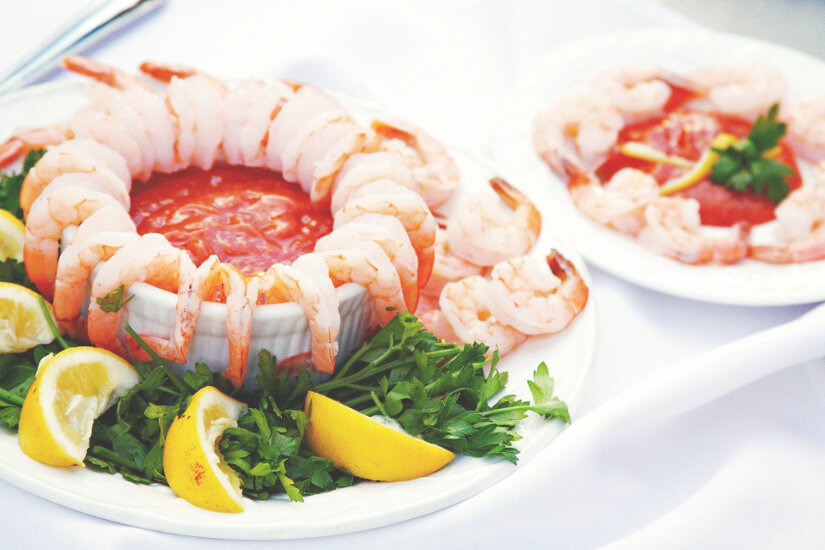 Safety guidelines for eating this tasty seafood treat.
When will you finally be able to go hands-free?
So you won't become a mombie (mom zombie!)
How this yummy fruit could make labor easier on you.
© 2017 MomTricks. All Rights Reserved.