Making the first year fun for both you and baby.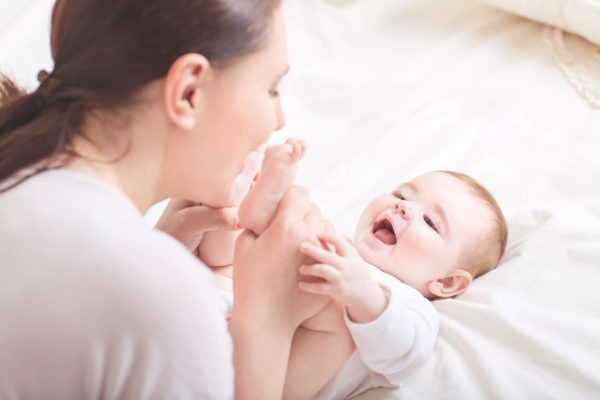 Is it a cause for concern or totally normal?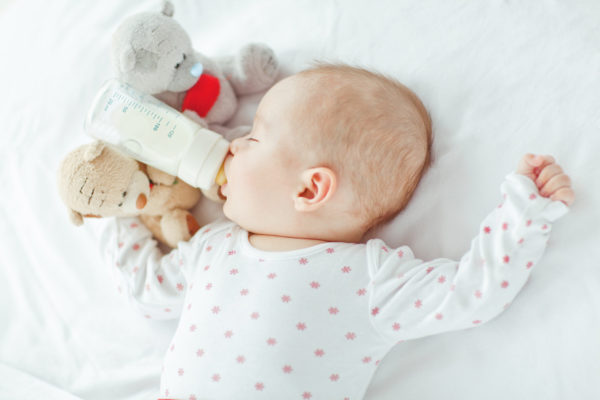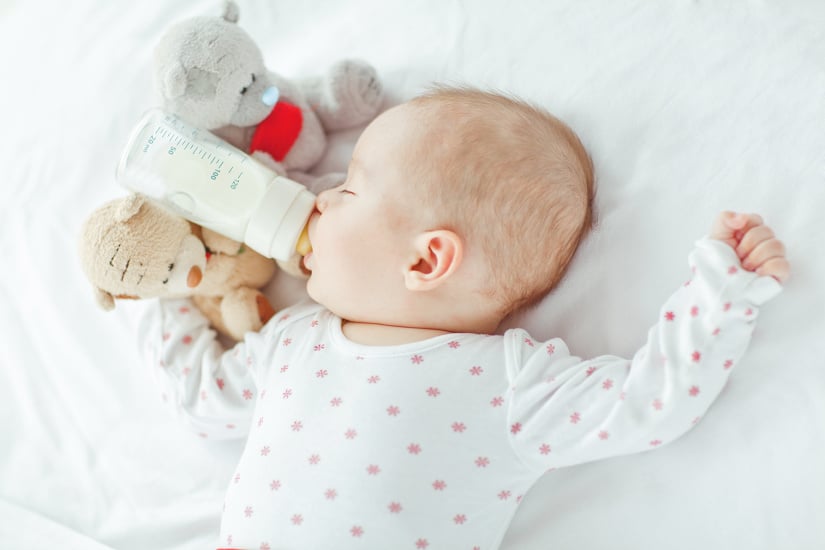 Feeding guidelines for baby's first year.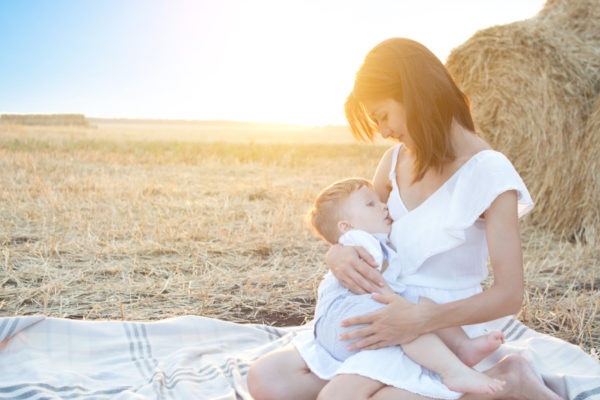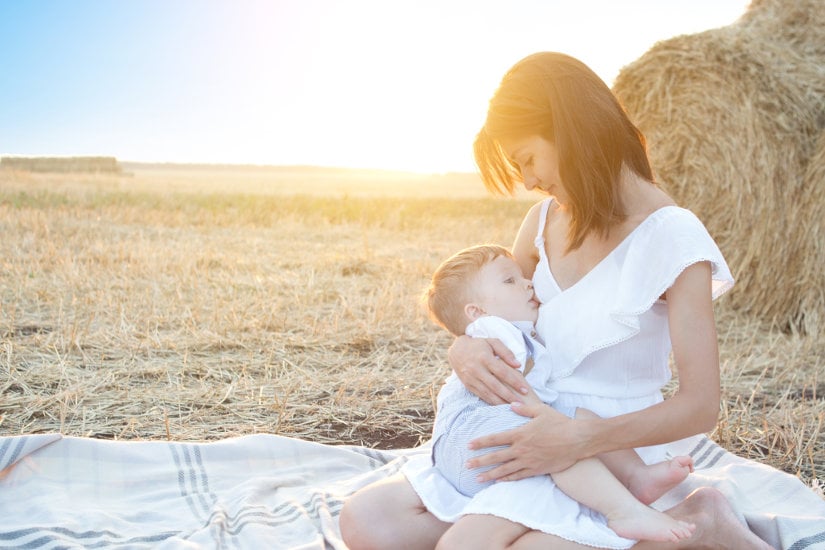 The things you should know to help you make your decision.
Need to save money on baby?
Get our free cheat sheet and learn over 50+ smart ways to save money as new parents. You'll be glad you did!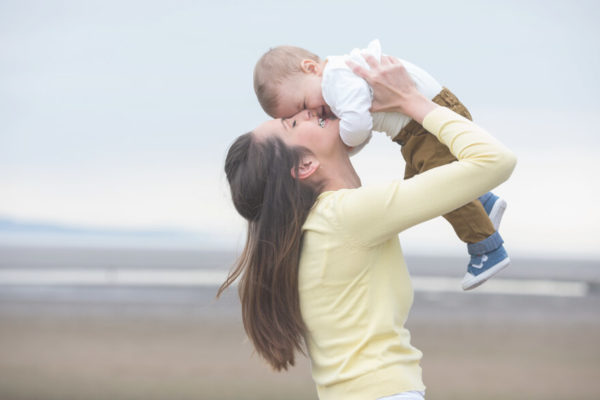 See the world... with your little one.
Everything to know about this controversial practice.
Dad can sometimes be an afterthought, but preparing him is important too.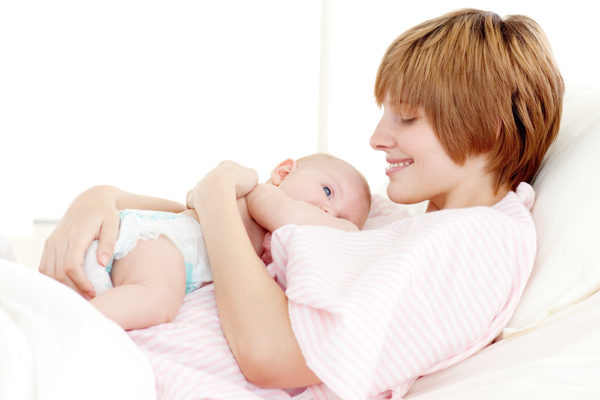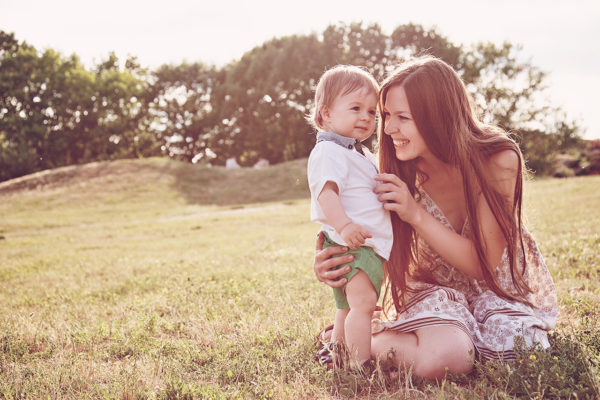 Avoid nasty diseases that mosquitoes and ticks transmit with an effective bug spray.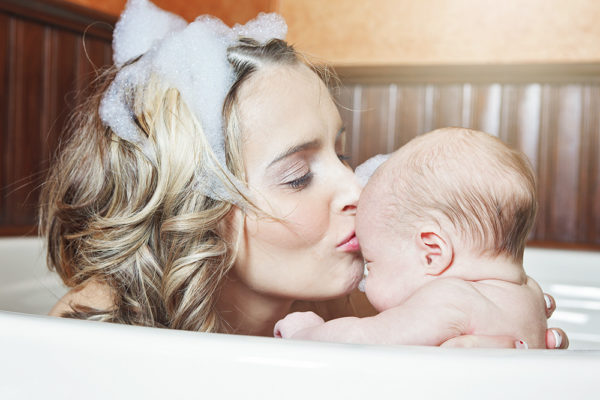 It's one of the best bonding experiences you can have.
© 2017 MomTricks. All Rights Reserved.