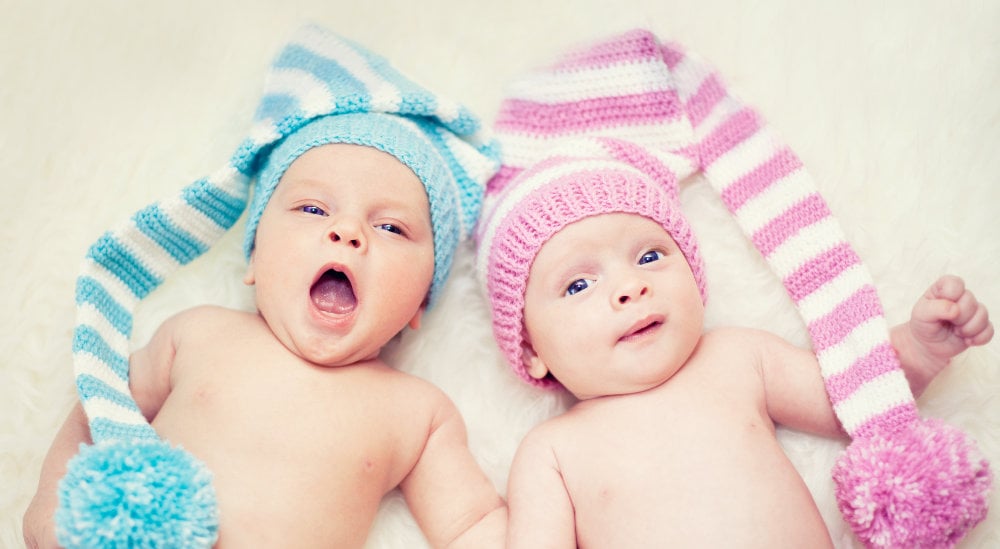 Having twins makes it difficult enough to leave the house, but if you do, you'll want a diaper bag to bring supplies with you. Diapers, wipes, snacks, extra clothes and wash cloths; these are all things you'll want to have.
If you have twins, the most important thing when it comes to diaper bags is space. It's hard enough to pack a bag for one child, let alone two. It doesn't mean you have to have a big, ugly trash bag!
What's your favorite diaper bag? Do you have any experience with the ones we suggested? Let us know in the comments below!
Are You a New Parent or Parent-To-Be?
If you're going to have a new baby coming into the house soon, I highly recommend getting a copy of my free eBook: "57 Ways To Save Money As New Parents"!
It's full of great ways to save money and it's totally free.
If you're interested, you can get your copy below!
Babies ain't cheap.
You need my free guide: 57 Smart Ways To Save Money As New Parents!
Related Posts